Reziliencia obyčajnej mamy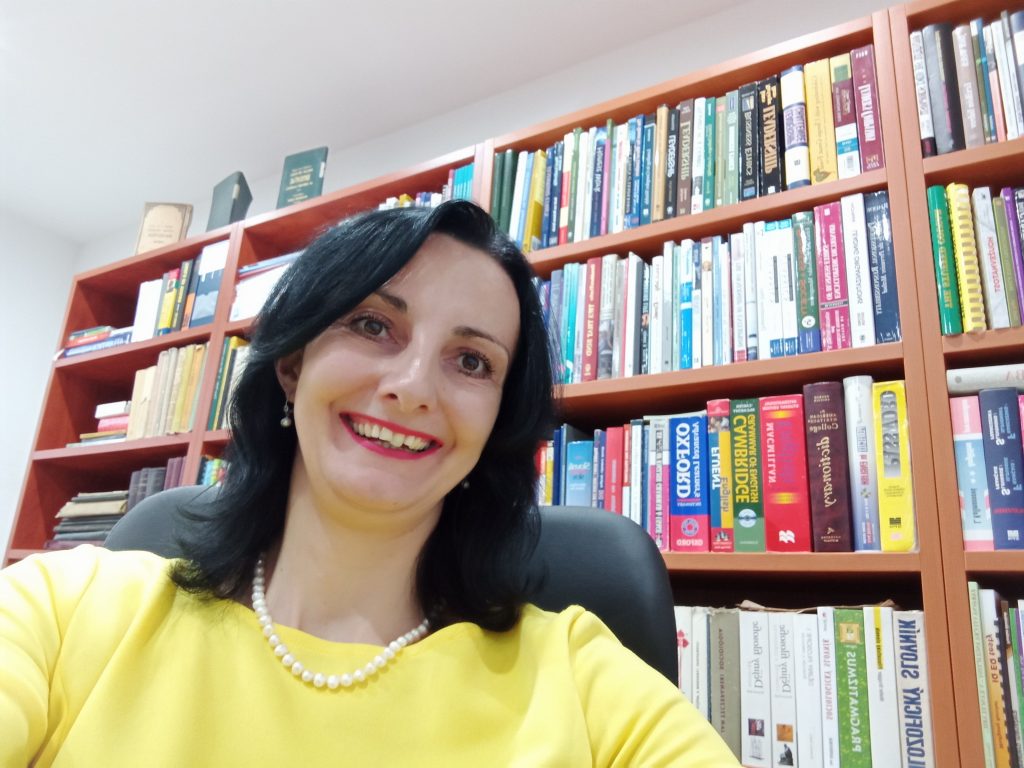 Som mamou dvoch úžasných detí. Janíka a Emky. Kým som nemala deti verila som tomu, že vzdelanie a praktické skúsenosti, ktoré som mala možnosť získať doma (Univerzita Matej Bela v B. Bystrici) a v zahraničí (USA: Jepson School of Leadership Studies, University of Richmond; Darden School of Business, University of Virginia; Belgcko: Boston University v Bruseli) sú veľmi cenné a prakticky použiteľné. Deti mi však priniesli do môjho života skutočný život a energiu. Stali sa mojimi "ozajstnými" učiteľmi. Hneď v rannom veku mi bez vypýtania podávali okamžitú spätnú väzbu, s ktorou som nie vždy bola spokojná a trvalo mi dlhšie kým som pochopila, že ak chcem niečo zmeniť v ich správaní ako i vo vzťahu k ľuďom v mojom okolí, najprv musím zmeniť svoje správanie a postoj ja sama. Vďaka teoretickým vedomostiam – ktoré mi plne "doklapli" až keď som sa stala mamou, som si začala uvedomovať že najdôležitejší vzťah ktorý musím začať vedome budovať je vzťah so sebou. Jednoducho plne si uvedomiť čo je pre mňa v živote dôležité (čo sú moje hodnoty) a potom mať "gule" alebo guráž na to aby som týmito hodnotami dokázala aj každý deň žiť. A to tak doma ako aj v práci.
Začalo mi to dávať veľký zmysel a tak som postupne menila svoje návyky, začala som vstávať skôr, dopriala som si čas na seba, uvedomila som si aká dôležitá je sila prítomného momentu tráveného s deťmi a celková spokojnosť, ktorá sa takmer okamžite prejaví aj na pracovnom výkone. Nehovoriac o zdraví. Deti nežijú v minulosti ani v prítomnosti. Chcú od nás tak málo a zároveň pre nás dospelých tak veľa. Chcú aby sme boli s nimi práve tu a teraz. A to sme my dospelí, so všetkými záväzkami a starosťami, ktoré musíme riešiť nie vždy schopní splniť. A tu niekde to celé začína… 😊.